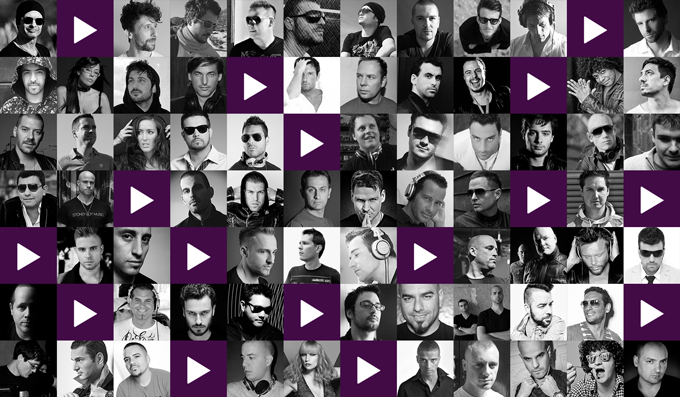 A agência Deep Inside Music surgiu dos muitos pedidos de djs internacionais através do facebook  para virem tocar no brasil.
Sonia Brick após ter trabalhado em 2 outras agências como djs booker, já tendo uma experiência de 3 anos com a venda de djs no brasil e com muitos contatos cadastrados, sentiu a necessidade de criar sua própria agência, assim em janeiro de 2012 nascia a deep inside music –  djs artists and management –  com o objetivo de trazer estes talentosos djs producers ao brasil.
Talentos indiscutíveis, dando a eles um suporte para ficarem conhecidos no brasil, e revelando também novos talentos nacionais.
Abrangendo todos os estilos da música eletrônica.
English Version
The Deep Inside Music agency emerged from the many wishes of internationals djs through facebook to come play in Brazil.
Sonia Brick after have worked in two other agencies as djs booker, already having a experience of three years with sell of djs in Brazil and with many contacts registered, felt the need of create her own agency. Then, in january of 2012, born the Deep Inside Music – djs artists and management – with the goal of bringing this talented djs producers to Brazil.
Indescribable talents, giving them a support to being known in Brazil and also revealing new national talents.
Covering all the styles in electronic music.